About Us
About Foti Landscape Design & Construction
Matthew R. Foti Landscape Design & Construction is a full-service landscape construction and tree care firm that has maintained a 45 year commitment to high-quality workmanship and personalized customer service. Matt is a longtime educator of aspiring arborists & horticulturists, and Matt's crew employs the most up-to-date planting, transplanting and tree care methods that will ensure the health and longevity of your landscape. Our dedication to continued education in a constantly changing field, combined with state of the art equipment, has made up one of the leaders in our field.
We offer in-house design services to cover most landscape needs. We also work closely with an array of certified landscape architects to implement their design visions. Either way, customer satisfaction and follow up care are our priorities.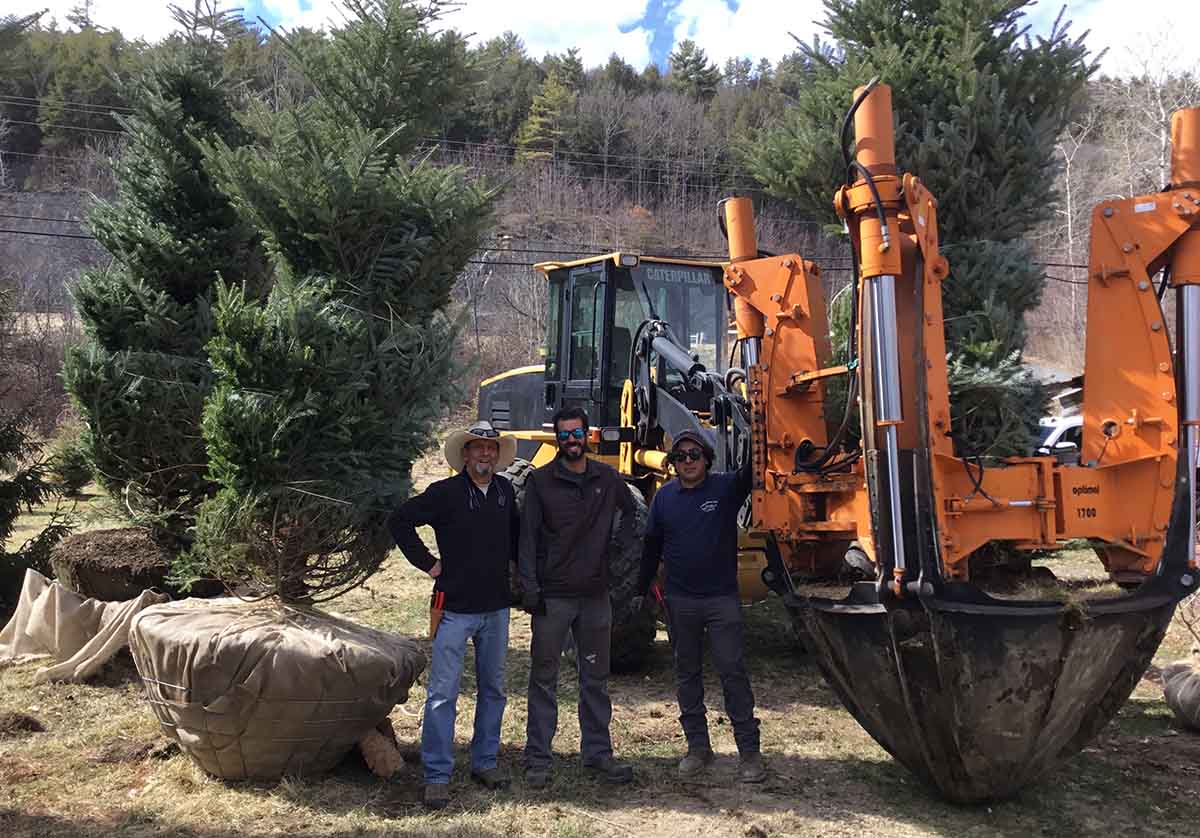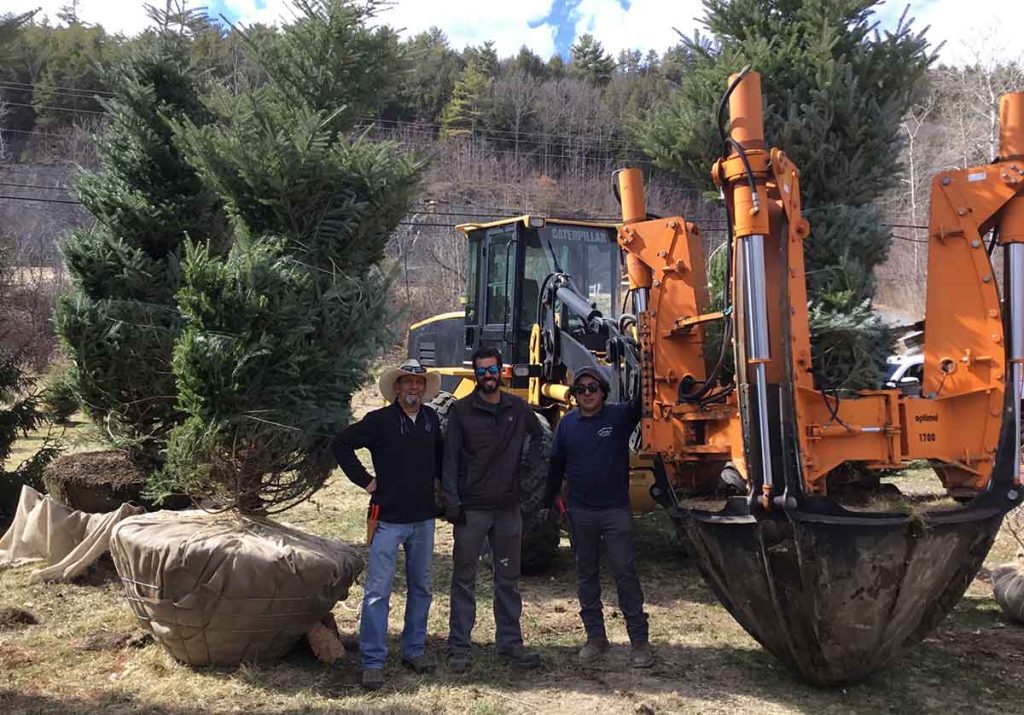 As a Massachusetts Certified Arborist since 1978, Matt shares his extensive knowledge of plant healthcare and provides diagnostic services to homeowners, municipalities, developers, other landscape companies, growers and horticultural institutions. 
To ensure the highest quality plant material, Matt has been growing a large inventory of shade, ornamental and evergreen trees on almost 20 acres combined on two locations: Westford MA and Fairlee, VT. At the same time, we continue to bring in hand-selected plant material from various growers in the northeast and around the country. Our showing & distribution yard is in Westford, MA and we encourage people to come and see plants by appointment. Take advantage of New England grown nursery stock that will be installed at your property by the same people who have grown the plants with great care. Be assured that our number one priority is the enhancement of your property and your total satisfaction. 
Mission Statement
Our mission is to provide the highest quality workmanship in the landscape construction and tree care industry. Safety, personalized customer service, and continuing education of employees and customers are our standards. 
After 45 years of diagnosing countless problems resulting from the way plants are grown, installed and maintained, Matt has been sharing his findings with our customers and colleagues with the hope that he can help create a higher standard for our industry for the benefit of all our customers.